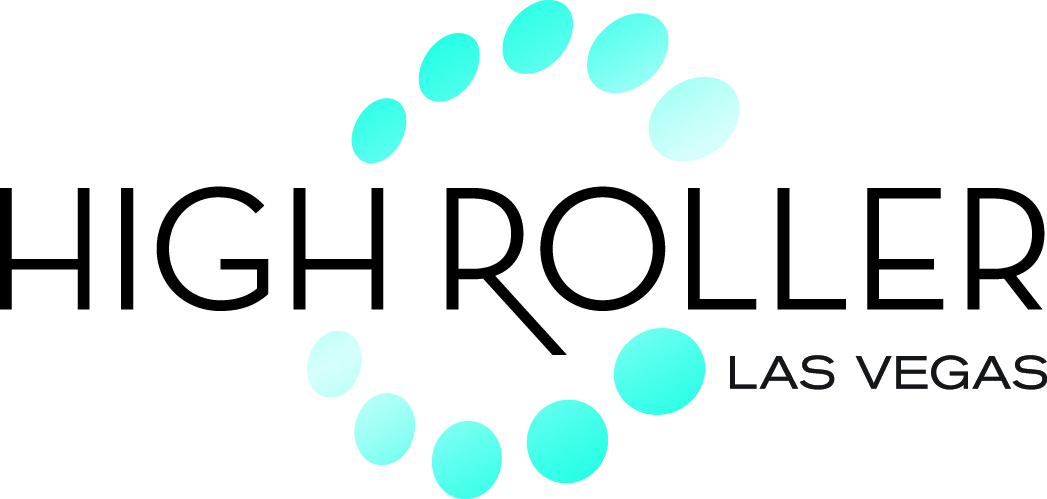 Hop on The High Roller for Festive Easter Chocolate Tastings
The world's tallest observation wheel, the High Roller, welcomes Easter with in-cabin holiday chocolate tastings provided by Ethel M Chocolates, available now through April 13.
Chocolate lovers can indulge in egg-shaped, premium chocolate pieces filled with fresh-crafted, gourmet flavors of the season such as peanut butter, strawberry and raspberry while enjoying the best views of Las Vegas from 550 feet in the air. During the 30-minute rotation in a glass-enclosed cabin on the High Roller, an Ethel M chocolatier ambassador will discuss the origins of chocolate and how the pieces were created, all while encouraging guests to savor each aroma, taste and texture.
Holiday chocolates will include:
White Chocolate Vanilla Truffle

Milk Chocolate Strawberry Crème

Dark Chocolate Peanut Butter

Dark Chocolate Raspberry Crème
Upon arrival at the Charter Groups Entrance of the High Roller, each guest will receive one voucher for a complimentary glass of wine, which can be picked up in the Sky Lounge prior to boarding. From there, guests will board the observation wheel for their immersion into the world of festive chocolate flavors.
Tastings are available every Thursday from 5 p.m. to 8:30 p.m., with the final experience of the night taking place at 8 p.m. Standard admission pricing is $52 per person. Private cabins for the Chocolate Tasting Experience are also available. Each Chocolate Tasting cabin can accommodate up to 15 guests.
For Reservations:
Call (702) 322-0593
or visit
HighRollerLV.com
The LINQ Promenade, an open-air shopping, dining and entertainment district, anchored by the world's tallest observation wheel, the High Roller, has redefined the iconic Las Vegas skyline. Located at the heart of the world-famous Las Vegas Strip, The LINQ Promenade features more than 30 unique retail, dining and entertainment venues and plays host to a variety of special events, festivals and more. Topping out at 550 feet, the High Roller observation wheel, voted "Best Attraction of 2016" and "Best Amusement Ride of 2016" by the readers and editors of the

Las Vegas Review-Journal

, is the focal point of the unique urban entertainment district. The wheel's 28 glass-enclosed cabins feature an interactive experience including video and music that fade away to unveil spectacular views of the famed resort city in the 30 minutes it takes to complete one full revolution. Each cabin accommodates up to 40 people. Unique in-cabin experiences including the Happy Half Hour (for guests ages 21 and over and includes an open bar inside the cabin during the 30-minute ride);

North America's first in-cabin Chocolate Tasting with Ethel M Chocolates and Yoga in the Sky (a 60-minute experience that can accommodate up to six guests per one-hour session).

Cabins are also available for individual or group experiences.
ABOUT ETHEL M CHOCOLATES
Ethel M Chocolates are manufactured by Mars Chocolate North America, dedicated to creating authentic chocolates with no preservatives. Ethel M Chocolates are available in multiple locations throughout Southern Nevada, online at www.EthelM.com or by phone at (800) 438-4356. The Ethel M Chocolate factory and Botanical Cactus Garden are located at 2 Cactus Garden Drive in Henderson. For more information on the Botanical Cactus Garden, events, store hours, locations and ordering products, please visit online or follow on Facebook, Twitter, Instagram and Pinterest.