**This is a sponsored post in partnership with Groupon.
Love Coupons? I do! Once I started shopping with coupons, it is very hard to go back. Now days, I will never pay for anything full price! I even cringe when my husband tells me he paid full price for something. When we think of coupons, people usually think of using coupons at the grocery store or a fast food establishment, right? And when we think of Groupon we think of getting discounted prices to local events and restaurants throughout town. I am here to tell you that there is so much more to Groupon. Besides the great travel and product deals, they also have coupons! There are literally hundreds and hundreds of stores you can get coupons too. Absolutely no reason to every pay full price - anywhere - period! Below are some of the places I shop at often and is a very small idea of some of the places you can find deals at. Target has great sales and they are very coupon friendly. When you click on Target at
Groupon
it will tell you how many coupons are available, for example, today there are 88 coupons available. It will also tell you how many coupons have been verified, how many people have used the coupons today as well as giving you an option to enter your email so that you never miss another Target coupon from Groupon again! As a couponer, I would highly suggest adding this app to your phone. Everywhere you go, check the app first to see if there are any coupons available - even if it's just an offer or sale, jump on it. Never pay full price for anything!!
Target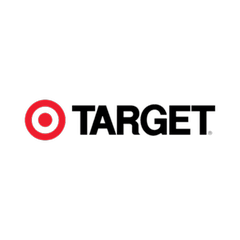 American Eagle
Nordstrom
Macy's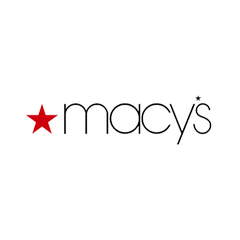 Kohl's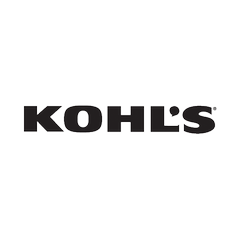 Aeropostale
Walgreens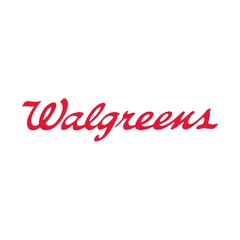 PetSmart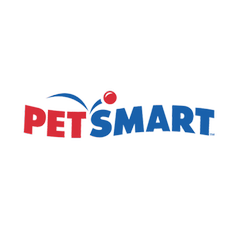 Forever 21
Finish Line
eBay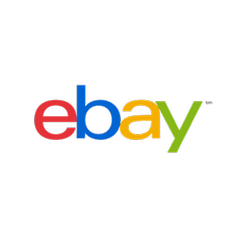 Payless Shoes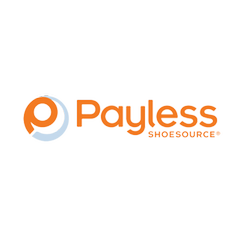 Victoria's Secret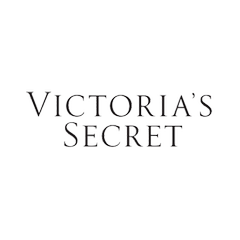 6pm.com
CheapOair.com
AT&T Wireless
Neiman Marcus
Priceline
GoDaddy.com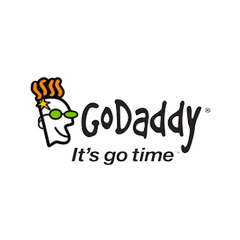 FTD
American Apparel
Gap
Ann Taylor